Welcome to Resquip!
Your one stop shop for professional kitchen supplies, appliances and equipment.
High-quality commercial restaurant equipment makes a ton of difference in the restaurant business. Your customers count on signature dishes cooked to perfection; which requires experience, talent, quality ingredients, and reliable quality equipment. Resquip is the partner every restaurateur can trust for all your foodservice equipment and smallware needs.
High-Quality Restaurant Equipment to Help Your Business Succeed!
Resquip is "The Kitchen Authority"! Our expert staff, with over a century of combined experience in the foodservice equipment business, is dedicated to help each client source the right equipment for their needs. We understand budgets and are able to recommend equipment from all parts of the spectrum - "high-end" to "Economy" as well as quality Remanufactured Equipment.
Whether you need a pizza oven, deep fryer, griddle, or a fully decked-out professional kitchen, we have everything a restaurateur could need. Our years in the foodservice equipment industry have given us an unmatched eye for quality and customer dedication. When you partner with Resquip, you can be confident that your equipment will keep your kitchen running smoothly.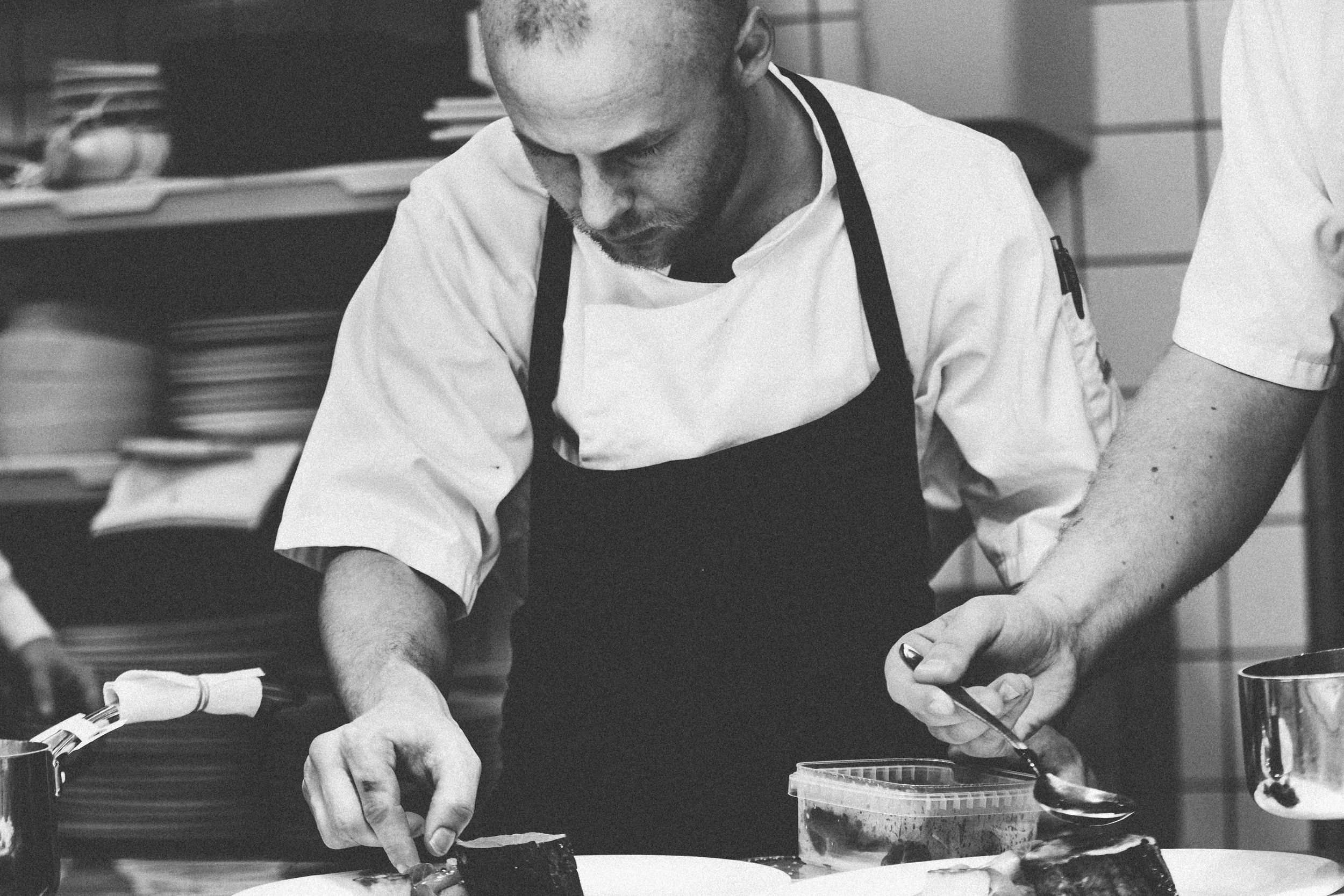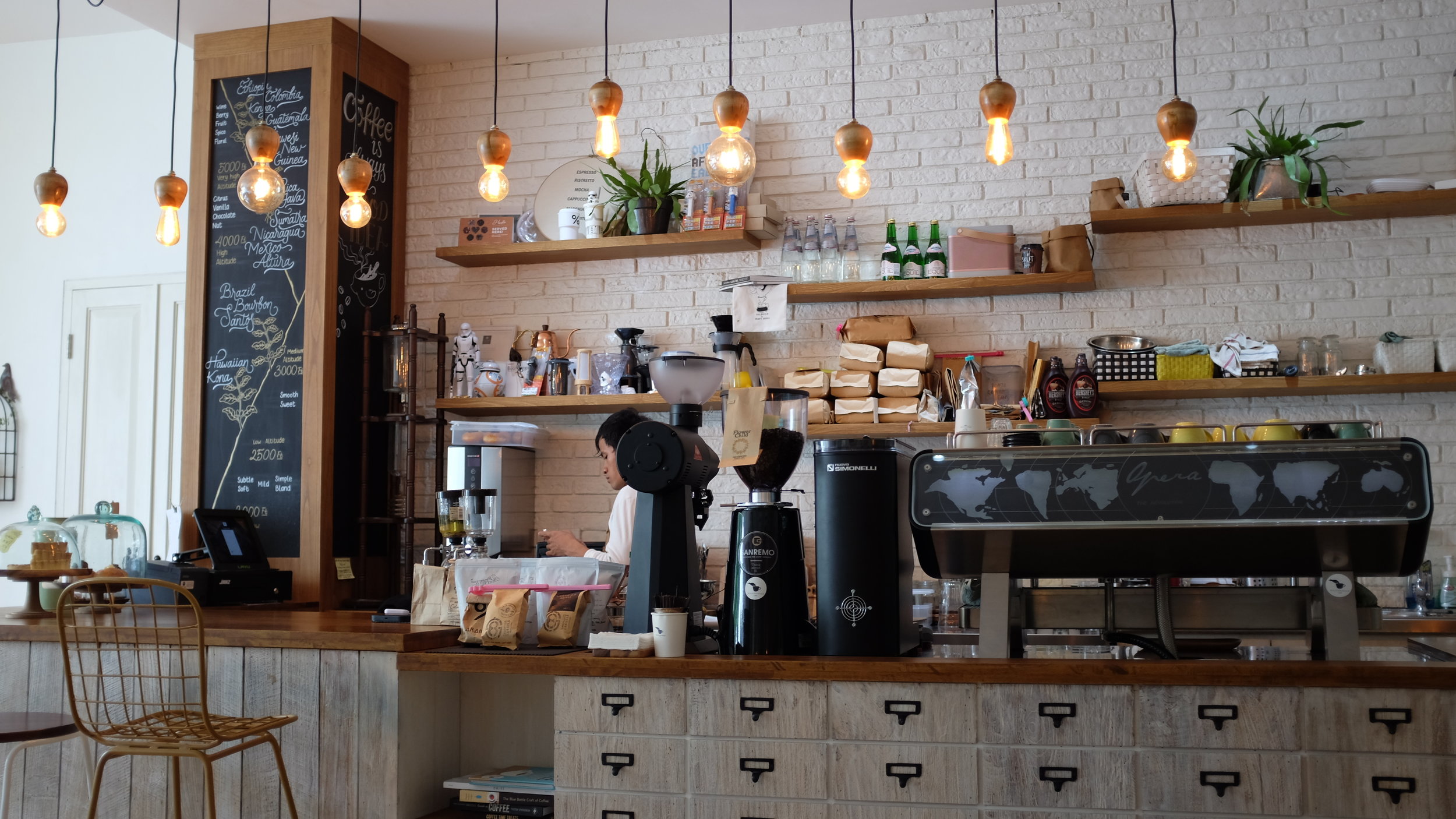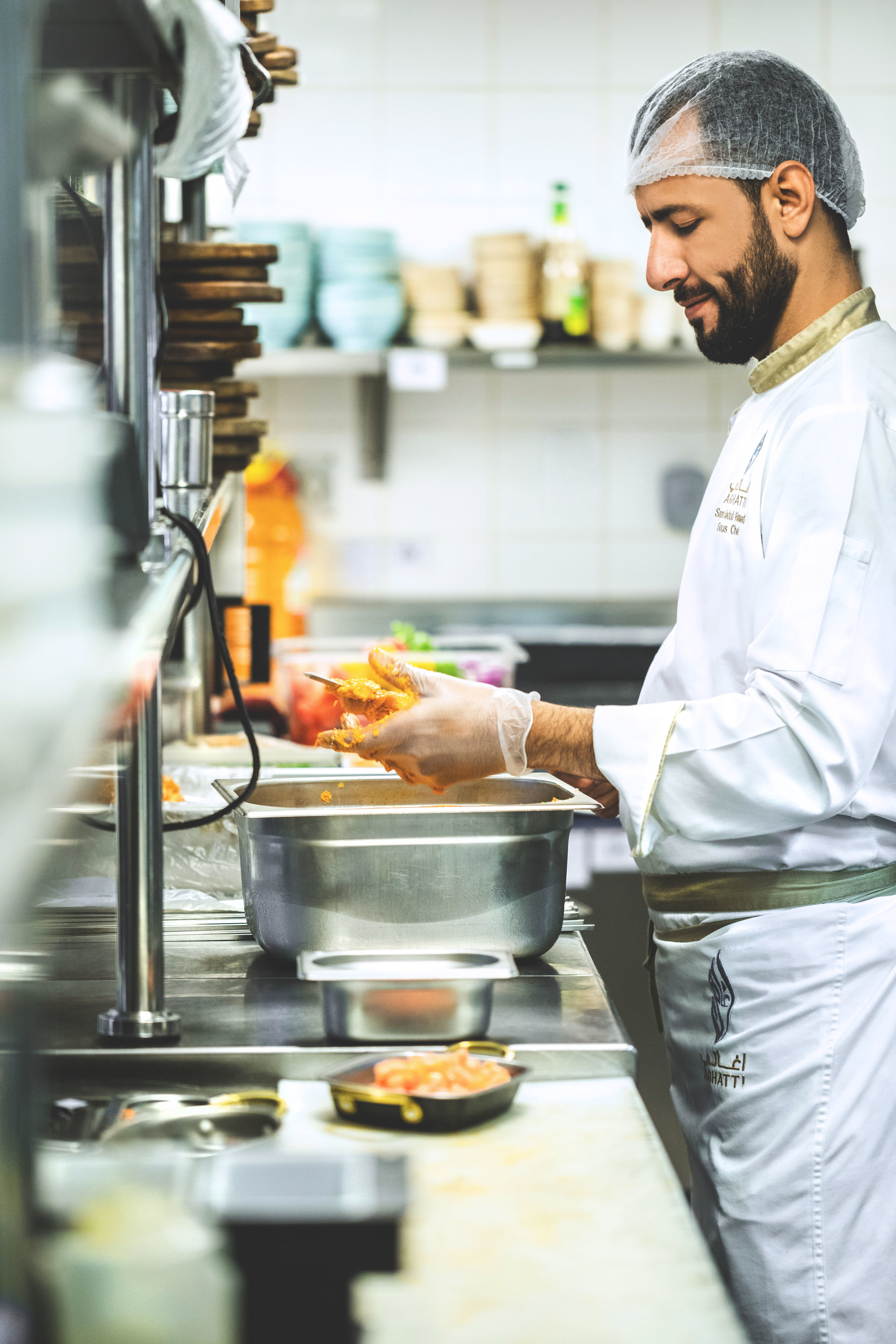 Fast, Affordable Service!
Ever have a key piece of equipment breakdown? In the restaurant business there are few things more stressful than non-functioning equipment. With Resquip, you can be back on your feet quickly. Our competitive prices and fast expert service are especially valuable when you need to get back up and running!
Every Appliance for a Successful Foodservice Business
Whether you're a veteran restaurateur or opening your first foodservice business, Resquip can get you up and running in no time. Our friendly staff can give you the personalized expert advice that you won't find from our competitors. All our employees are easy to talk to and can guide you on what specific types of equipment and smallwares are needed to optimally achieve your business goals.
RESQUIP IS A COMPANY DEDICATED TO CUSTOMER SERVICE.
Our greatest joy is consulting with clients and providing them the equipment to help build a successful business in the foodservice industry. Experience the difference of having a partner like Resquip, The Kitchen Authority on your team – give us a call for all your foodservice equipment, smallware, and project needs.